Maps of Maputo Mavalane airport
Maputo International Airport is located 5 kilometers from the historic center of Maputo (railway station). It takes between 10 and 15 minutes to connect the two points through the Acordos de Lusaka Avenue depending on the quality of the traffic. The airport zone, close to the city center, covers about 6.7km² for a total perimeter of 16km.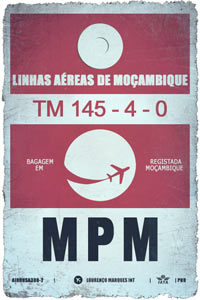 Log in

Contact us

About

2013-2019 Aeroporto-Maputo.com.